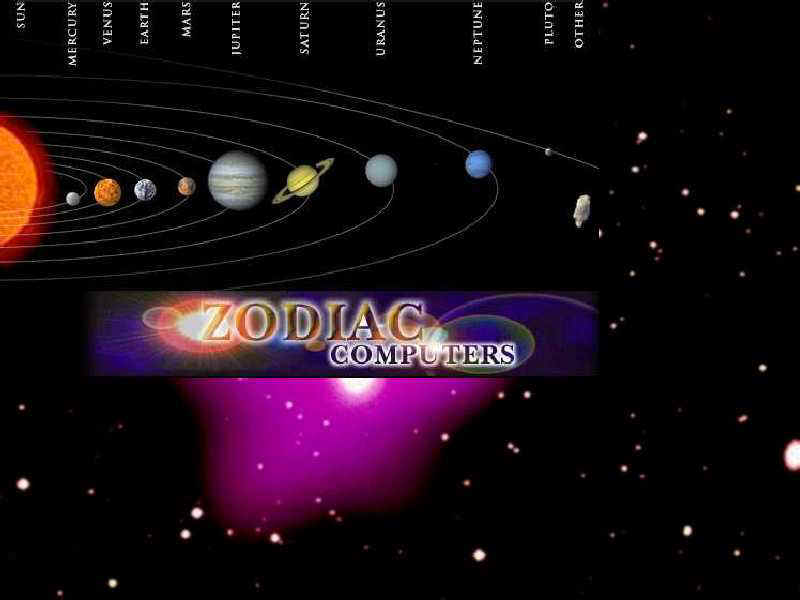 This site is designed and maintained by Web Astrologer G Kumar
Do you want to know your Moon Sign & Transit Forecast ? With Moon Sign you can check your Monthly Forecast
You can click here to download Free Astro Software of Vedic Astrology.
The highest donation is the donation of Knowledge. It is said to be greater than the donation of food, Anna Daanam Maha Danam, Vidya Daanam Tat Param
Western Philosophy is made up of seven sciences- Ontology, Epistemology, Axiology, Aesthetics, Ethics, Logic & Politics. There are eighteen sciences which grace Philosophia Indica. They are


1) Science of Being as Being - Vedanta Sastra 2) Science of Cosmic Union - Yoga Sastra
3) Science and Wisdom of the Heavens - Jyothis Sastra 4)Science Nature - Sankhya Sastra
5) Science of Atoms - Vaisesika Sastra
6) Science of Logic - Nyaya Sastra
7)Holistic Science of Life - Ayurveda Sastra 8) Science of Wealth - Artha Sastra


9)Science of Grammar - Vyakarana Sastra 10)Science of Definition - Niruktha Sastra


11)Science of Phonetics - Siksha Sastra
12) Science of Poetic Meters - Chandas Sastra


13) Science of Musicology - Gandharva Veda 14) Science of Symbology - Purana Sastra
15) Science of Ethics - Dharma Sastra 16) Science of Archery - Dhanur Veda
17) Science of the Serpent Power - Tantra Sastra 18) Science of Matter - Charvaka Sastra

May you be blessed with Philosophic Knowledge!
We have moved all our Astro Meteorology articles to http://www.astrologiavedica.com
&
our Vedic Astronomy articles to http://www.astrognosis.com
Want to know how to unite with the Absolut Being.? Yoga. Download the Free Ebook