33 Deities of the Eternal Law
are


11 Destroyers, Rudras
12 Suns, Adityas
8 Vasus
2 Aswins ( Celestial Physicians )
Which are the Eight Elemental Deities, the Ashta Vasus?


They symbolise the Five Great Elements + the Sun, the Moon and the Stars.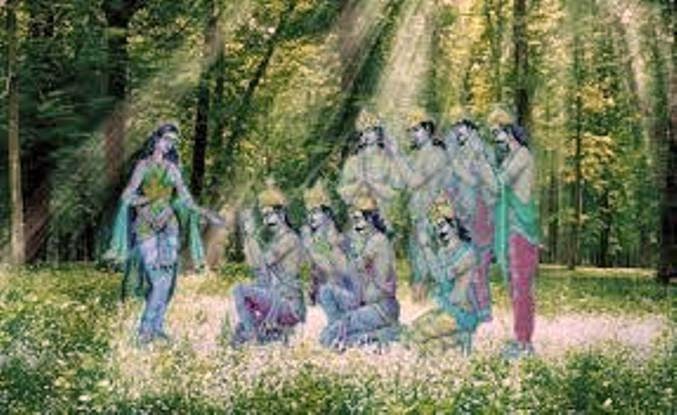 Their names are


Dhara ( Dharithri - Earth )
Dhruva ( Pole Star - Star )
Soma ( Moon )
Ahas ( Sun )
Anila ( Air )
Anala ( Fire )
Pratyusha ( Water )
Prabhasa ( Ether )


The Eleven Destroyers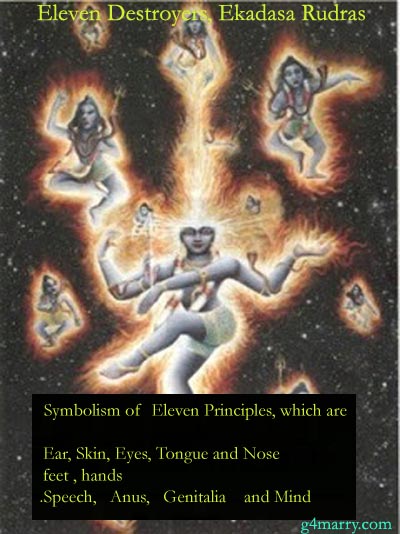 Symbolism of ten organs + Mind

The five organs of perception, Jnanendriyas

Nose
Ear,
Skin
Eyes,
Tongue

The five organs of action, Karmendriyas

Hands
Feet
Speech
Anus
Genitalia

Mrigavyadha
Kapardi
Dahana
Khara
Nirriti
Shambhu
Aparajita
Ahirabradhya
Kapali
Pingala
Senani


The Twelve Suns. They are the names of the Sun in the Twelve Signs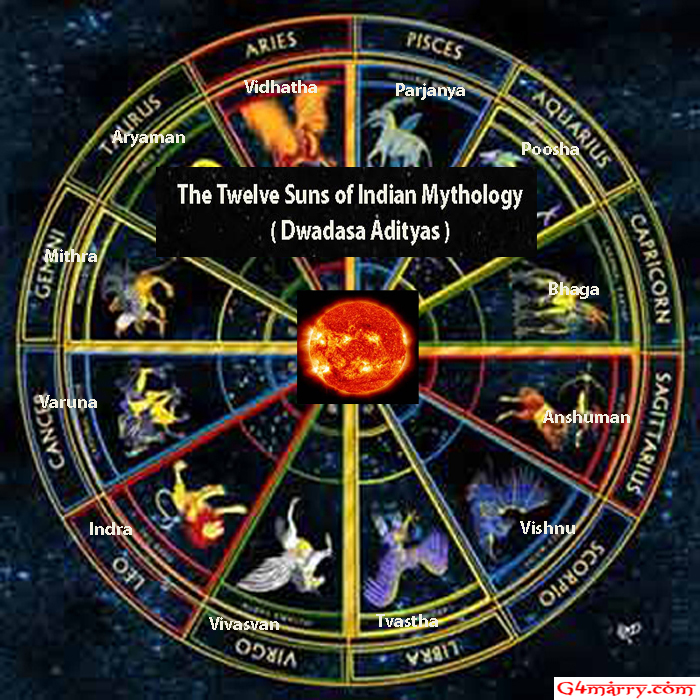 Bhaga
Amshuman
Dhata
Varuna
Mitra
Aryama
Vishnu
Pushya
Vivasvan
Indra
Parjanya
Tvashtha


Aswins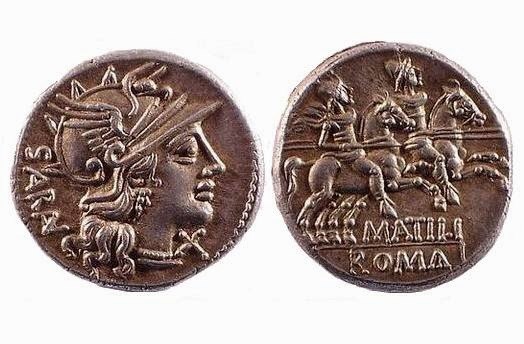 The Aswins are Heavenly Physicians, corresponding to Castor and Pollux of Greek Mythology. They symbolise the shining of dawn and dusk. They are handsome and possess immense knowledge of Medicine. They are worshipped on the Second Lunation or Dwiteeya. Their wife is Asvini, Beta Arietis, the first Zodiacal constellation.



Koti can mean crores or types. By saying 33 Koti deities, we mean 33 types of Forces of Nature and not 33* 1 crore deities !
Aham Rudre - I am the 11 Rudras
Aham Vasu - I am the 8 Vasus
Aham Adityer - I am the Twelve Suns of Indian Astronomy
Aham Asvino - I am the Two Aswins
Home