Purusha Sooktam, The Hymn to the Cosmic Man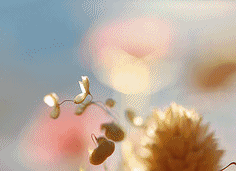 This hymn praises the Universal Man, Purusha. This is one of the Fivefold
Hymns in the tradition Vedic. The others are Durga Sookta, Manyu Sookta, Narayana Sookta and Sree Sookta.


The Universal Man, Cosmic
Has a thousand heads !
With thousand eyes and feet
He pervades the Universe
Infinite, beginingless, endless !
Cosmic,immanent, transcendent.

Sahasra Sheershaa Purushah: Sahasraakshas Sahasrapaath
Sabhoomim Visvatho Vruthvaa Athyathishta Dhasaangulam

Ruler of Immortality
He is all this cosmos !
He is Past, present, future
All that exists ever
Transcending everything
Grows He through food !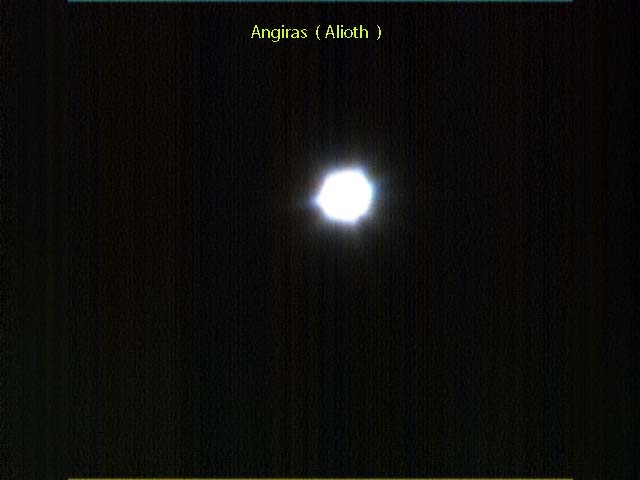 Purusha Ye've'dhagum Sarvam Yath Bhootham Yascha Bowyam
Uthamru Thathvath Esaanah: Yadhannenaathi Rohathi

Only one forth is Universe visible
Invisible are three fourths
Everything is He eternal
Only one fourth visible
And rest invisible space
He is Incorporeal Substance !

Ethaa Vaanasya Mahimaa Athojyaa Yaaguscha Poorushah
Paadhosya Visvaa Bhoothaani Thripaadhasyaa Mruthandhivi

Three fourths of Purusha
Arise beyond Cosmos
Only one fourth
Arose here !
He spreads over all
Pervading food eaters
And non eaters alike!


Thripdoorthva Udhaith Purushah: Paathos -e'haabhavaath Punah
Thatho Vishvang Vyakraamath Saasanaana Sane Abhi

From Him arose
The shining Viraj
The Female Principle
With whom He creates
He spreads over all
On all sides
To create all !

Thasmaadh viraadajaayatha Viraajo Adhipoorushah: |
Sajaatho Athyarikshatha Pascaadhbhoomim -athopuraha


Spring was ghee
Summer, fuel
Autumn, oblation
When the celestials
Spread on offerings
With Purusha as oblation !


Yath purushena Havishaa Dhevaayakyamath anvatha
Vasanthoasya Aseethaajyam Greeshma Idhmas Saradhdhavihi

Seven celestials
Symbolised by sticks
Enclosed Yajna space
Thrice seven
Principles philosophic
Were fuel sticks
Bound as cow was Purusha
By the celestials
When they performed Homa !

Sapthaasyaasan Pari dhayah: Thrissabtha Samidhah Krithaah
Dhevaayath Yagnyamthan Vaanaah: Abhathnan Purusham Pasum

Along with Sages,
And other celestials
The devas divine
Performed the Homa
Besprinkling Purusha
As the Homa's sacrifice !


Tham Yagnyam Bharhishi Prowkshan Purusham Jaathamagrathah
Thena Devaa Ayajantha Saadhyaa Rushayaschaye

Translation By Govind Kumar