The Science of Overmind Poetry,
Atheeta Manas Kavya Sastra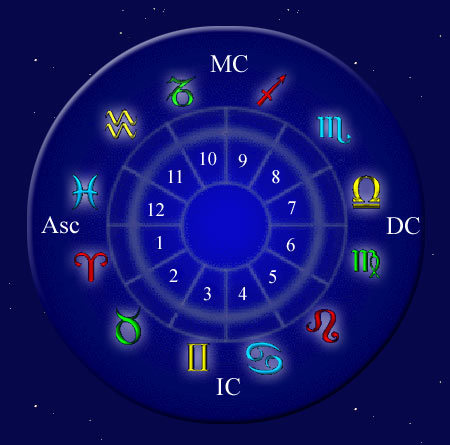 Origin of Poetry

Pegasus, the winged horse of Grecian Mythology,
Tapped Mount Helicon with his hoof,
And from that exact spot arose,
The Fountain of Poesy, the Hippocrene !

Shelley opined that Francis Bacon,
The Father of English Prose,
Was a Poet inimitable,
Because his prose appeared to be poetic !

Poetry evolved from Sorrow
From Shoka arose Shloka.
The First Poet was pained,
When a bird was struck by an arrow.

Never Kill, Ma Nishada,he cried out,
For, it is against Law of Conscience.
In the Orient, he is the First Poet,
And his poem, Ramayana, First Poem.

Milton was blind and suffered a lot,
Out of his sufferings, came the Paradise Lost.
Dante was a mendicant, with a love tragedy,
And out of his strife, came the Divine Comedy.

Poontanam's son died early,
Out of his sorrow came the Njanapana.
Melpathur was afflicted by Arthritis,
Out of his frustrations, arose the Narayaneeyam.

That is why Adversity has been defined as divine,
And Melancholy as Sage and Holy !
Spiritual development accelerates under Adversity,
Whose positive aspect is unknown to Prosperity !