Thou held Vedas Fourfold
Effortlessly, as a boat
During Great Deluge !
During Dissolution

O Thou with lovely hair
Who assumed form of Fish,
To redeem Veds divine,
All glory is thine !

Pralaya payodhi jale
Dhrita vānasi vedam
Vihita vahitra caritram akhedam
Keśava dhrta Mīna śareera
Jaya Jagadeeśha Hare !
______________
---
_When Mahesh Sharma, ex Tourism Minister visited Guruvayur, he said he will implement a Master Plan for Guruvayur, if it is linked to Tourism. So I discussed this matter with my friends. I suggested a 1000 crores plan , but my NRI friend suggested a 10,000 cr Plan. Our dreams of a 5 storied Hospital, Medical College, Medical University, Ayur College, Vedic University, University of Temple Arts, Cows Sanctuary et al are included in this package. NewAirport, modernised roads, inland waterways, seaport all will enhance Tourism. This Master Plan can handle millions of pilgrims.
Link to Tourism is the Chavakkad Estuary and Beach.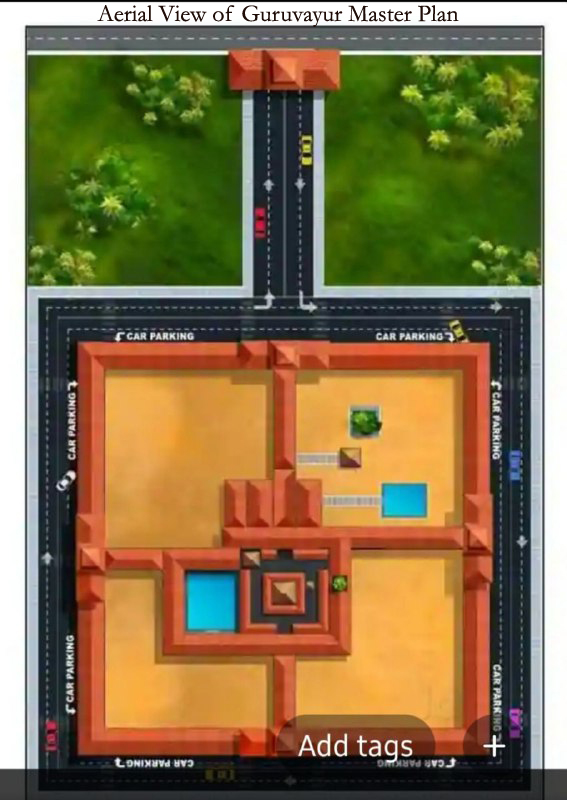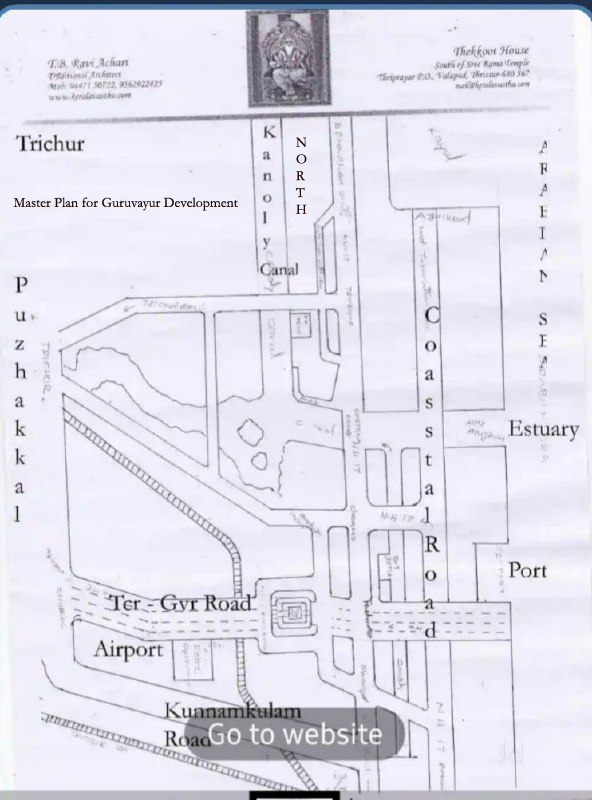 Master
Master Plan by Ravi Vastu, 9447150722, 9562922425 and Govind Kumar Guruvayur, 93885 56053