B O T T L E A R T V E D I C - Derives its inspiration from the 18 Eternal Arts of India.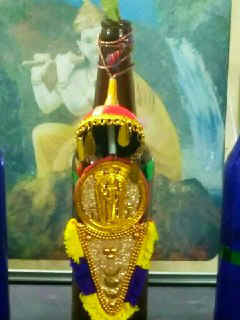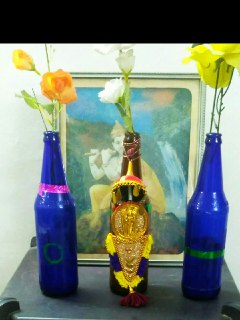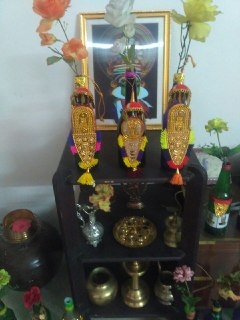 Illuminated and inspired by the Traditional Arts & Affiliated Crafts - the Eighteen Eternal Arts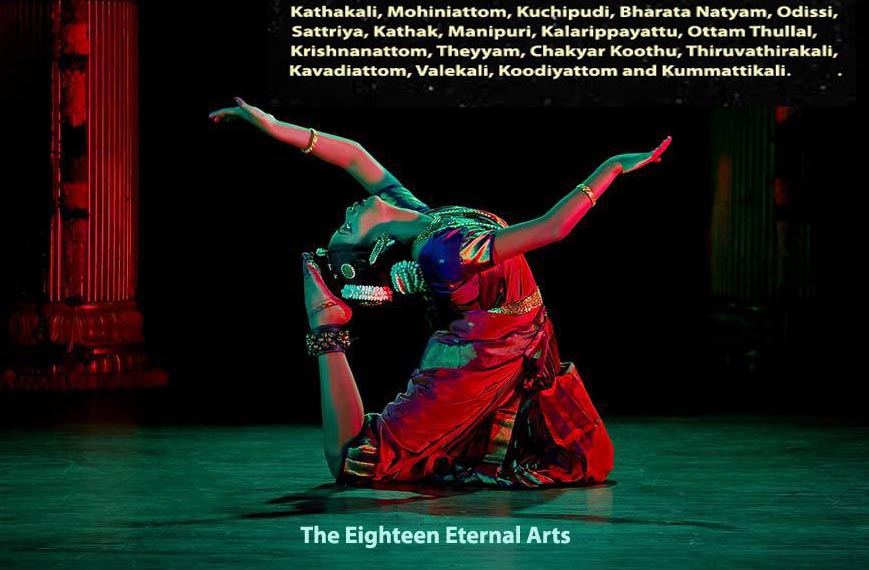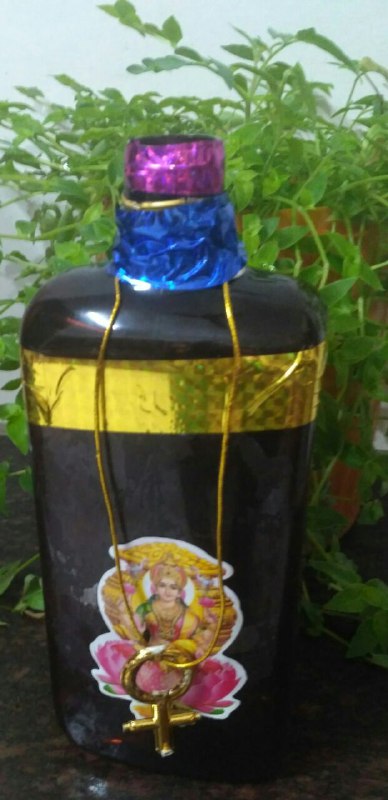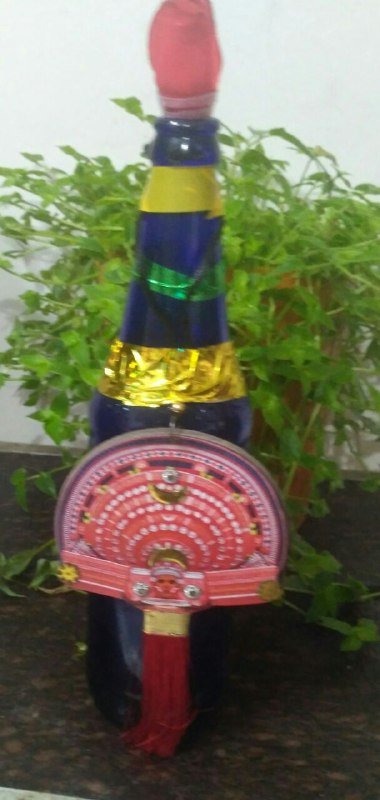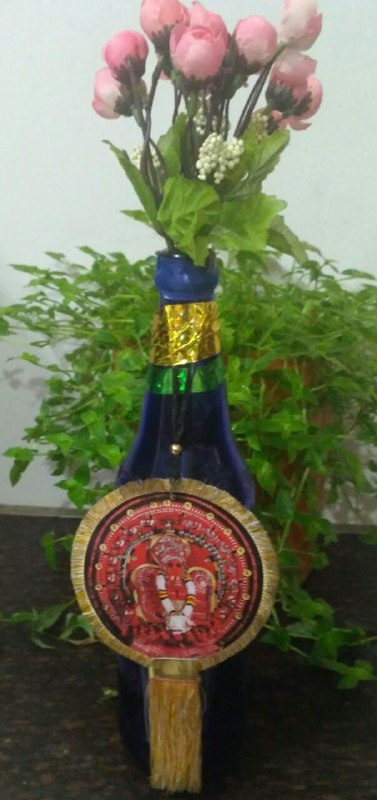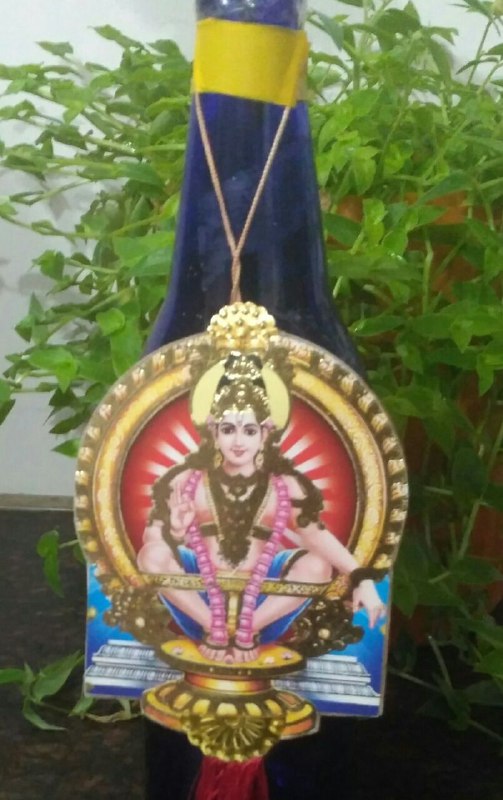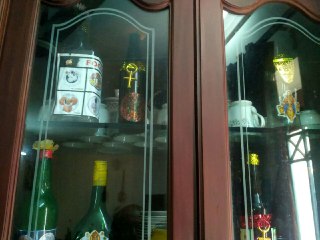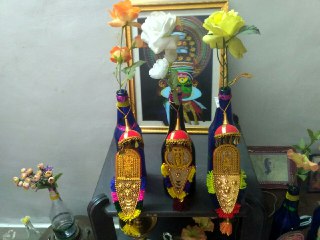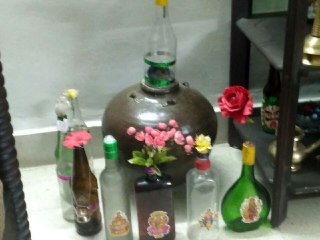 <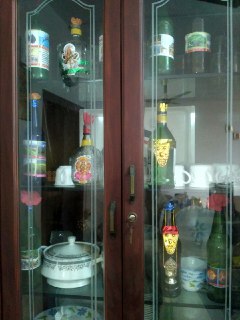 ---
Art Figurines / Idols for Home Decor
Decorate your home with these items of amazing beauty. As it is in INR, it is economical and you can enhance your home decor.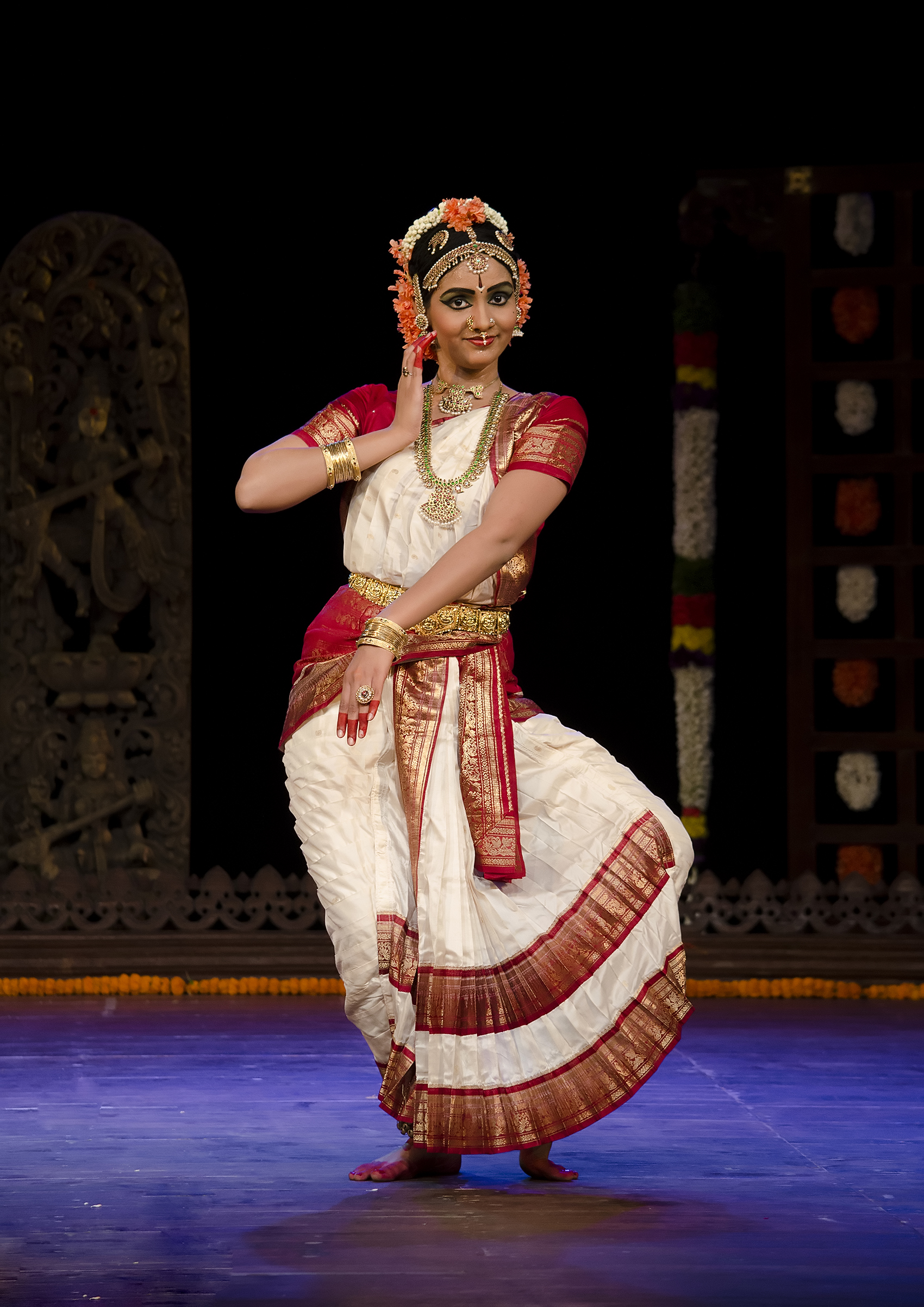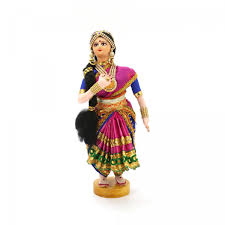 Kuchipudi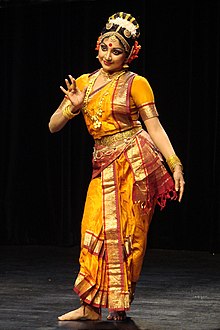 Bharata Natyam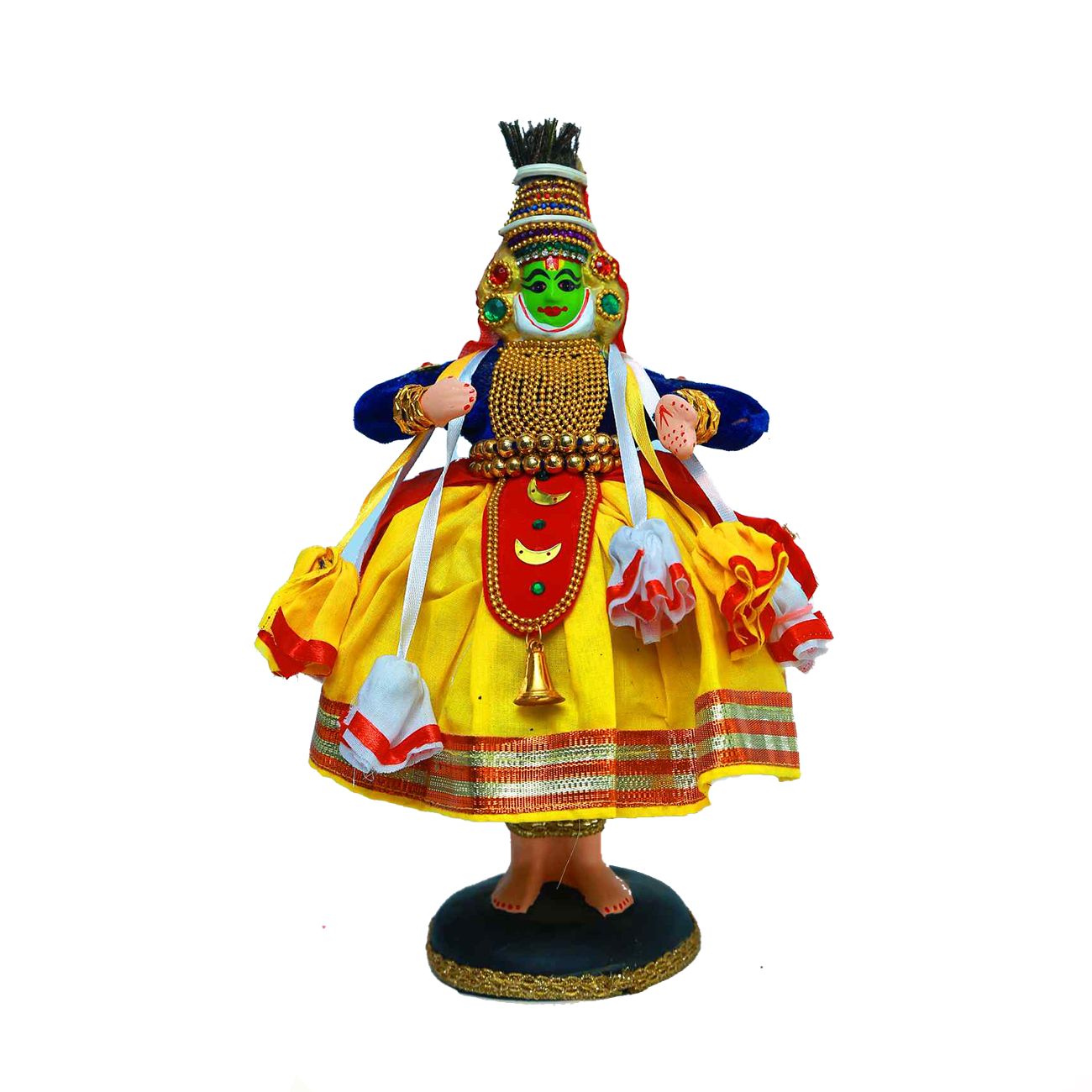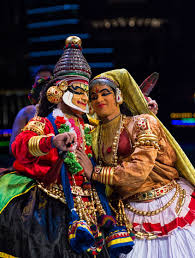 Kathakali
Bottle Art uses an incredibly beautiful Ornament called Elephant Caparison, Nettipattam. The shields for Elephants which were used in battle evolved and metamorphosed into Nettipattam. It has Symbolism behind it, as the Seven Sages, Ursa Major or Big Dipper, the Deities of Wisdom, Valor and Wealth., the Master Carpenter, the Eightfold Psosperity, Creator, Preserver Destroyer, the Nine Revoling Heavens , the constellations and the Obstacle Remover all abide in it.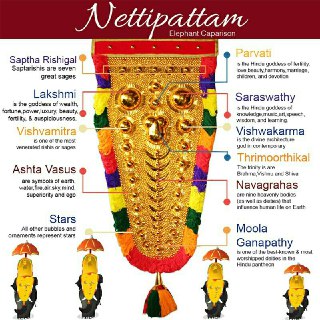 Parasol Exchange, Kuda Mattom at Trichur Pooram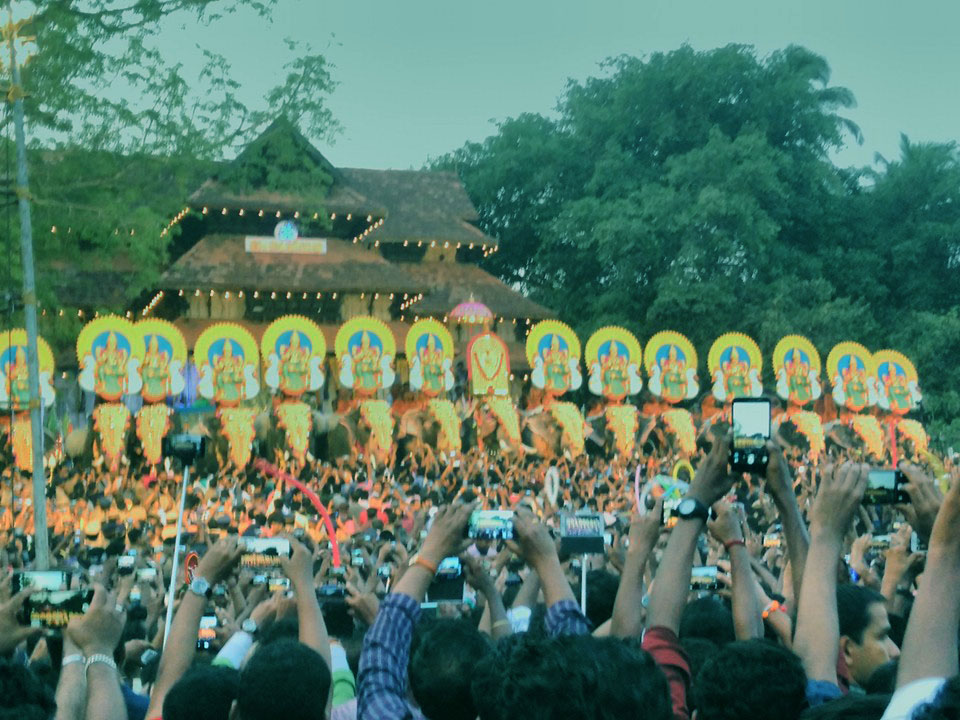 A lovely sight to behold,
Is the caparisoned elephant !
No wonder UNESCO called Parasol Exchange,
As a sight of beauty magnificent !

The Caparison, in its present form,
Owes its birth to Eranganatt Nampoothiri
All Deities of the Hindu Pantheon
Are symbolically present in this ornament.

Sages Seven tenant the top,
Followed by WIsdom, Valor and Wealth.
Trinitarian Unity, Eight Prosperities,
And Revolving Heavens Nine !
Nettipattam is considered for Home Decor,
As a beautiful item of art by many !
Hanging it in the East West direction,
Enhances Prosperity of House / Office
Beauty shall walk celestial on earth. Here it is, at Parkadi Pooram !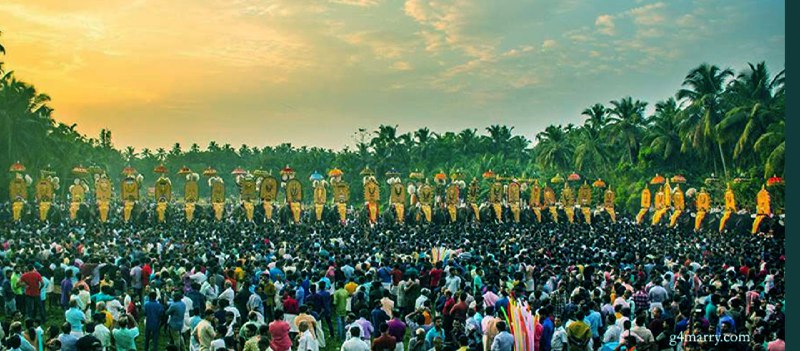 ---
Art is divine and the grandchild of Deity. So divinise your home, with these items of artistic magnificence !
If you want any of these idols, pls contact 93885 56053 (M )
---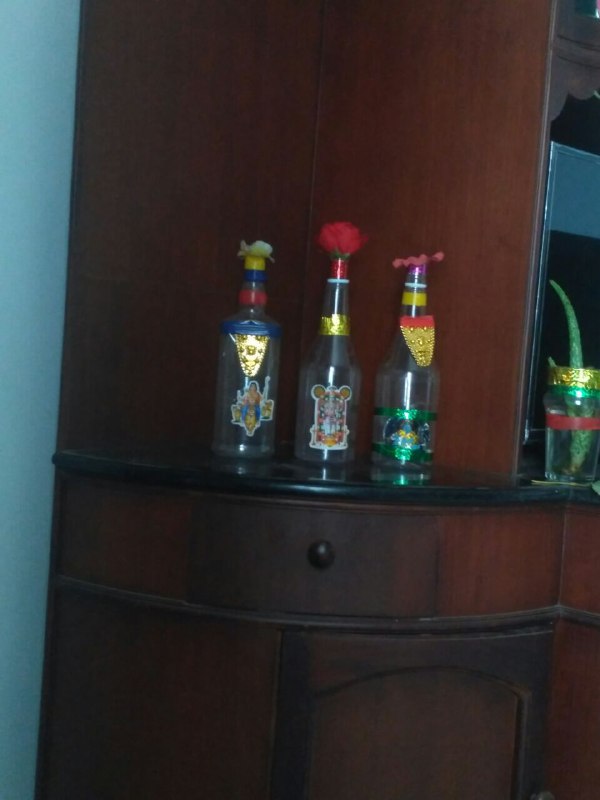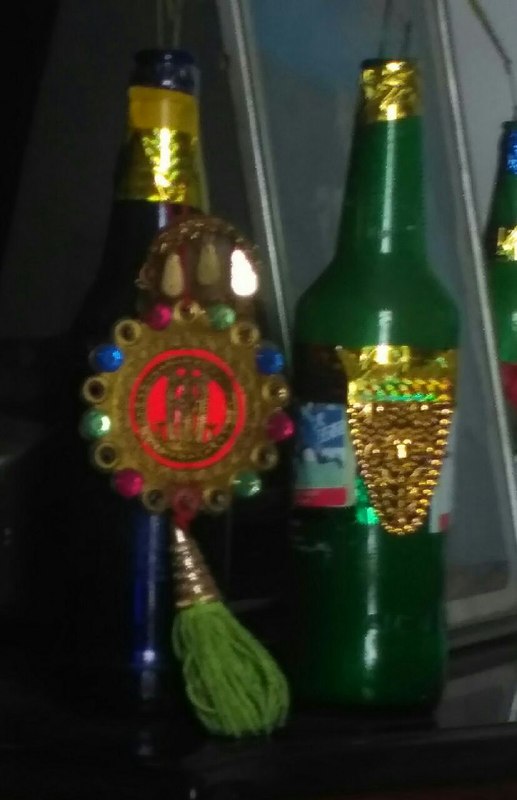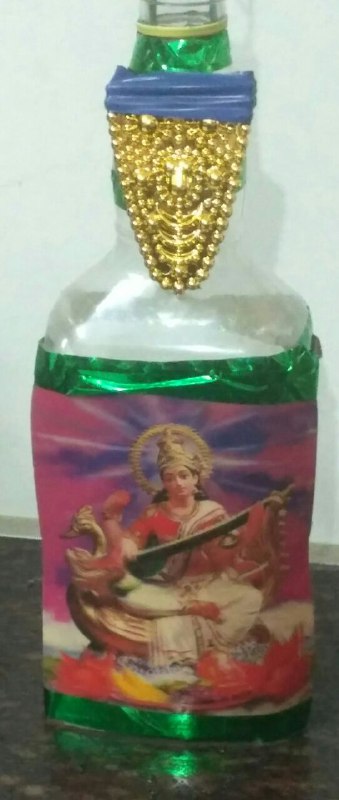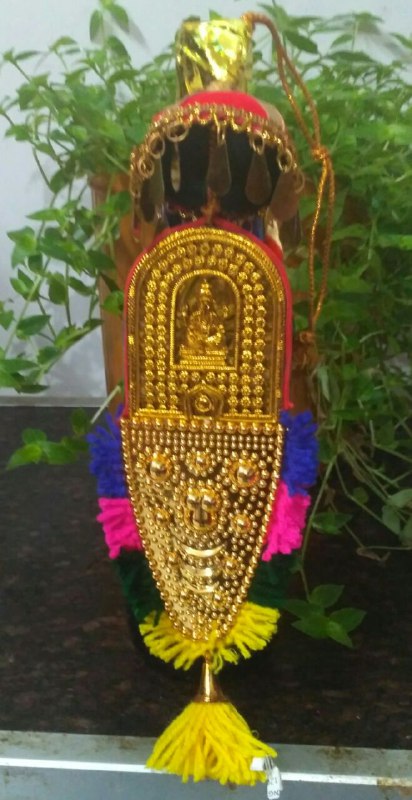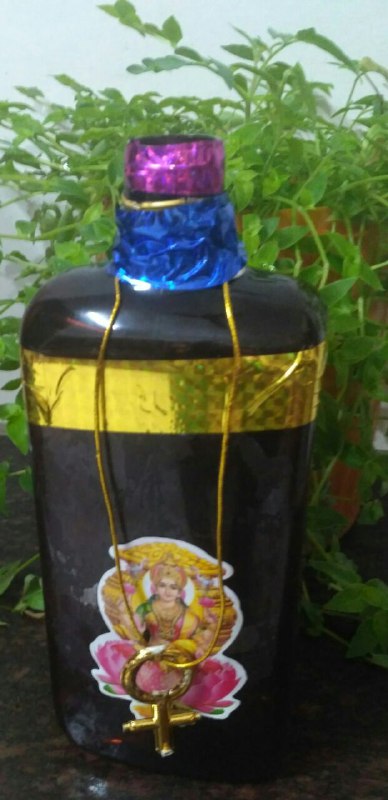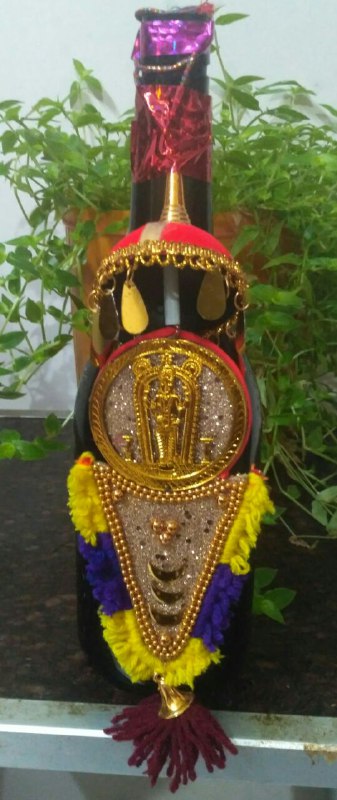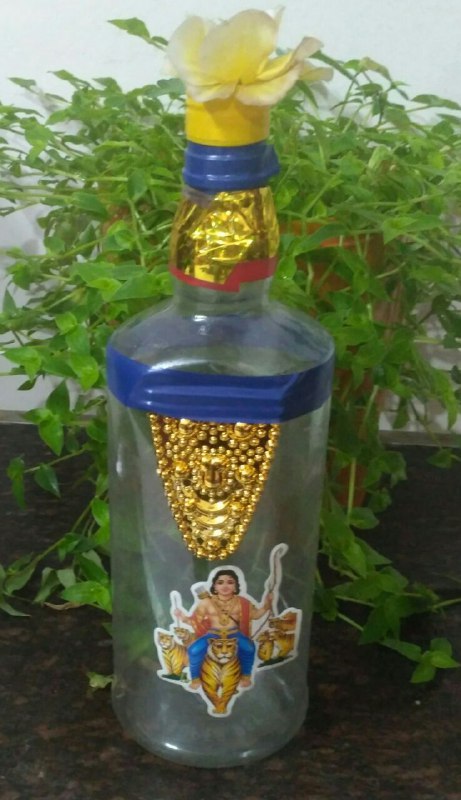 The Titanic Man, the Master Scholar, Melpathur, featured in BA.
Malayalam Poet Laureates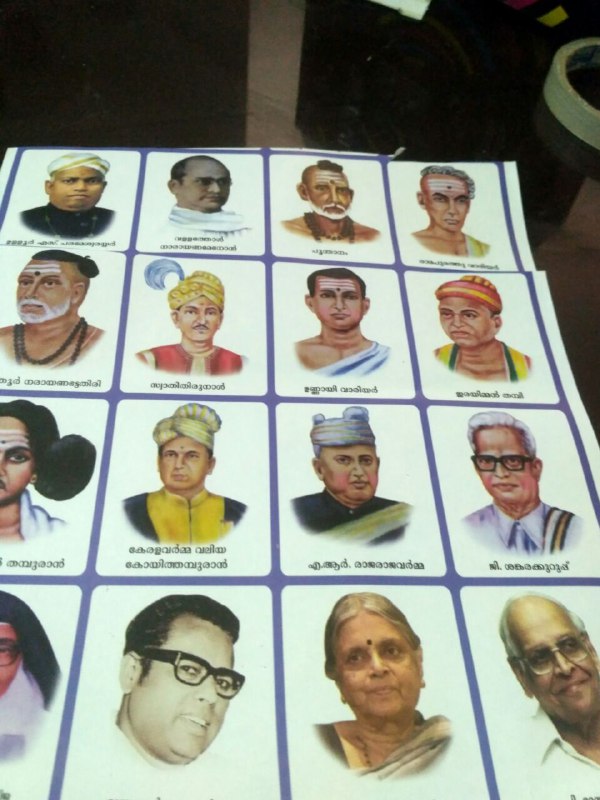 ---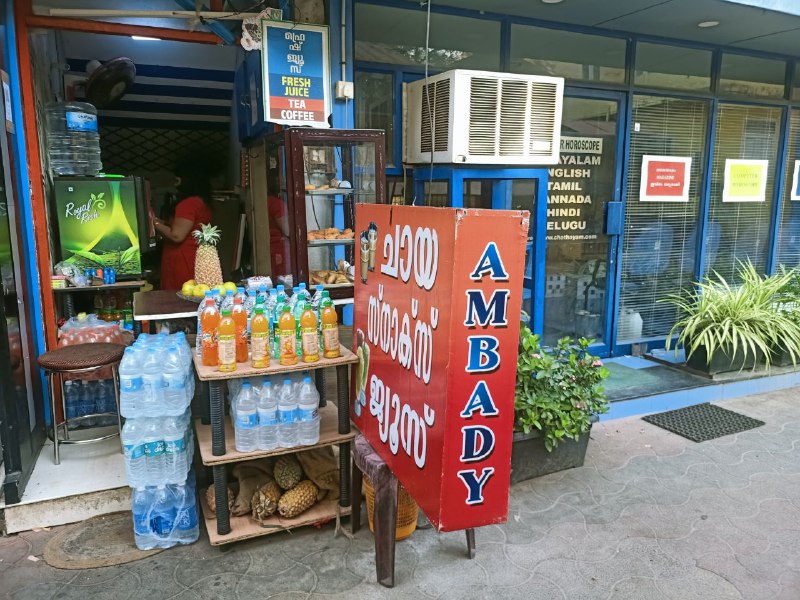 Ambady Foods, East Nada Panthal, Guruvayur, where you can have cool and refreshing drinks, fruit juices, tea, coffee and snacks. Customers report excellent service.
---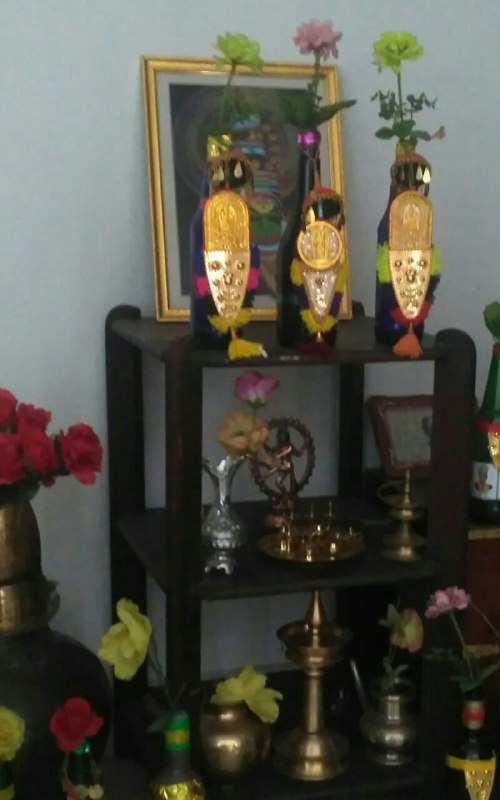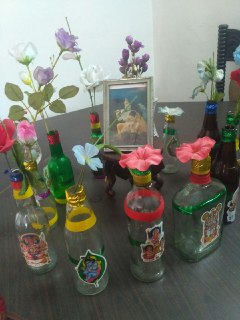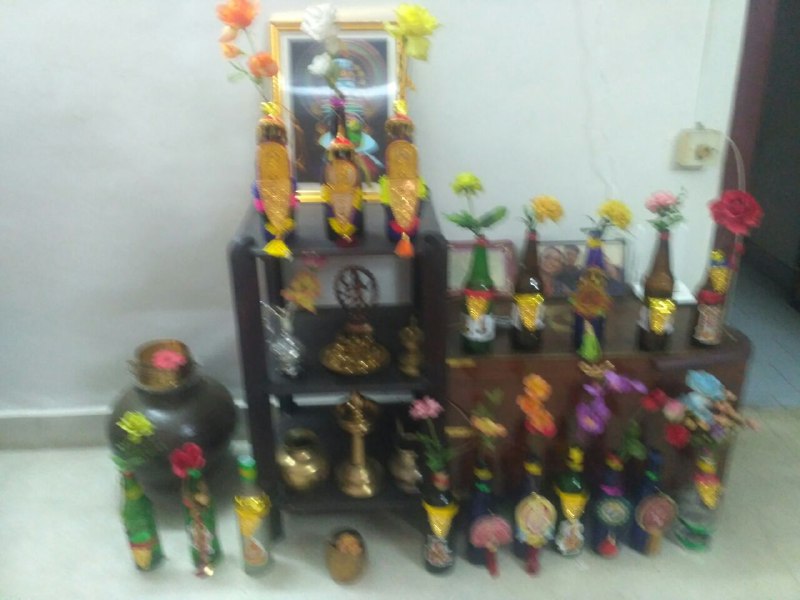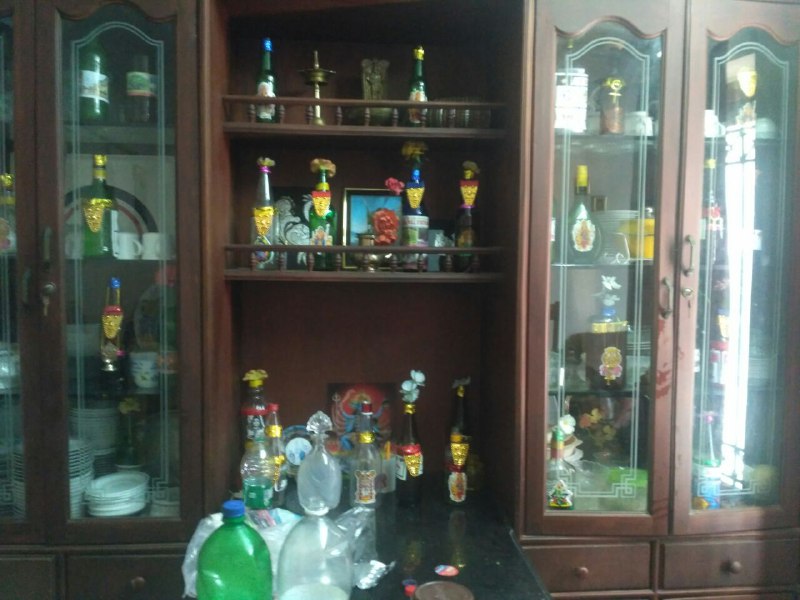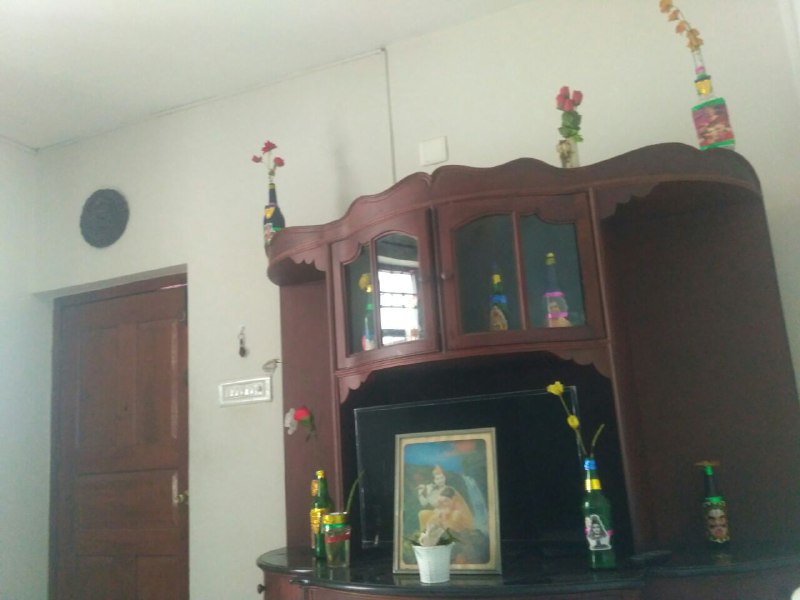 Other Decorative Items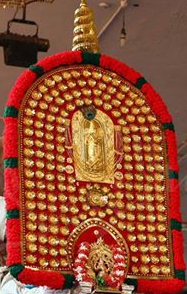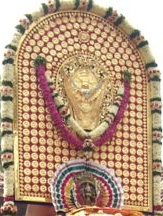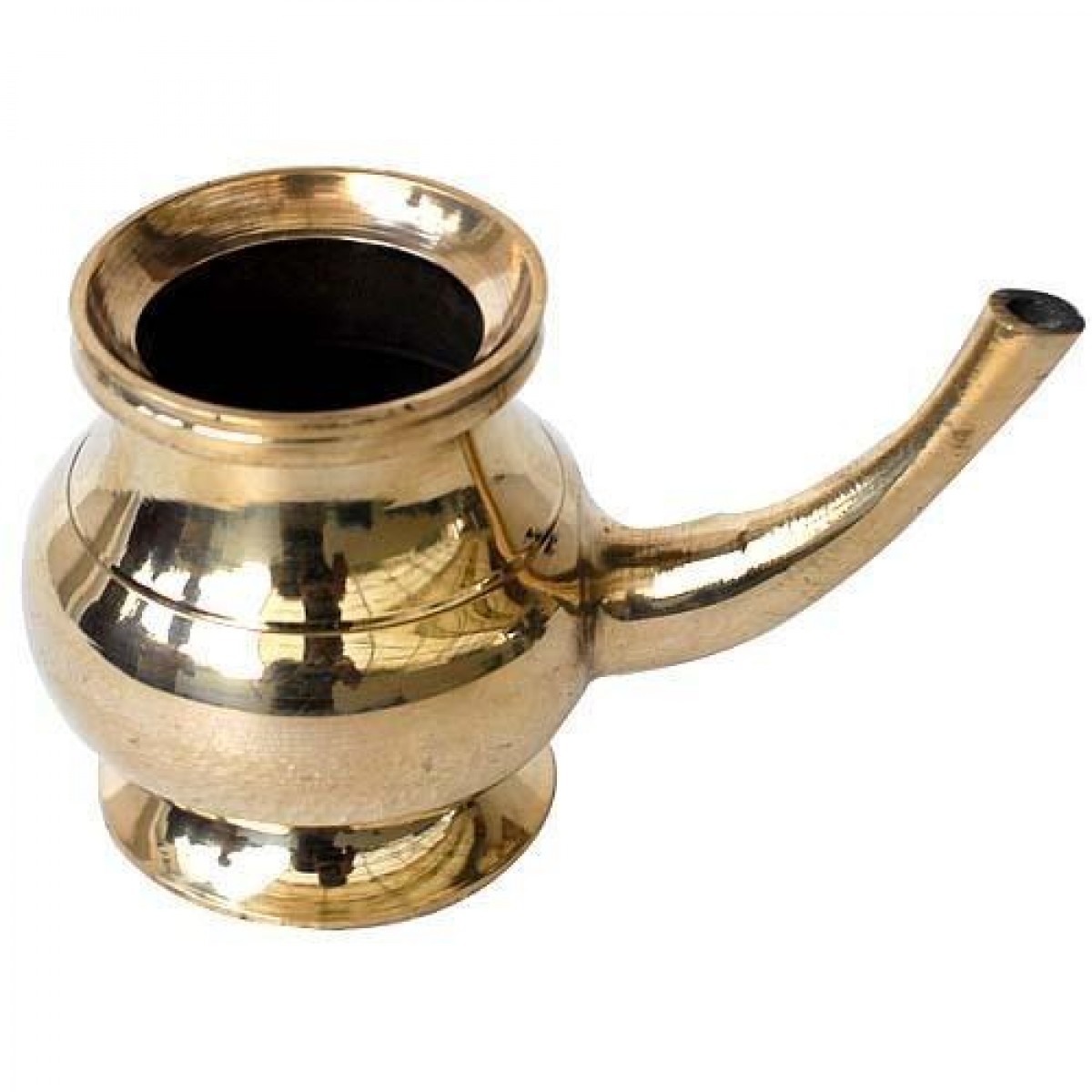 Silver Caparison