Hindu Electional Ascology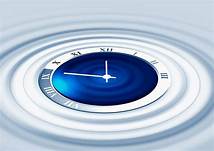 All Astrology evolved from Electional Astrology. Astrology was founded by the Sages for knowing the auspicious hours for any divine project. ( Jyothishastram Vadathrathya Kalam Vaidika Karmanam ).
Einstein's greatest discovery was the dscovery of Time as the Fourth Dimension. The great physicist Hermann Minnowsky elaborated furthur that the Universe is a Four Dimensional Space -Time Continuum made up of the three dimenions of Space and the Fourth Dimension of Time.
All the acts of creation, preservation and destruction are imbedded in the womb of Almighty Time. Time Eternal alone is the preserver, creator and destroyer. Positivity and Negativity, Auspiciousness and Inauspiciousness are all invested in Time.
In order to know the auspicious hours favoured by Time, Electional Astrology was formulated.
Certain Horas or hours are found to be inauspicious. Nava Doshas or the Nine Afflictions are inauspicious and so is Chandra Astama ( The Moon's transit of the Lunar 8th ). Chandra Ashtama has been defined as the Black Hole of Electional Astrology.
The Electional Ascendant ( The Muhurtha Lagna )
This is the Ascendant for the Event. If, for example, one fellow wants to start a business venture, the favourable time for starting that venture becomes the Ascending Degree.
The Moon should not be in 6,8,12 houses from the Electional Ascendant. Venusian aspect is not acceptable. The 8th Lunation, Ashtami is not considered auspicious but Krishna Ashtami ( 8th Lunation during the Dark Fortnight ) is considered good for marital purposes.
Aries rising is not considered auspicious for marriage. Scorpio is detested for the same purpose. ( Atheeva Varjitha Mesha Vrischikaschopi Nindithai ).
Jupiter in Leo is considered very auspicious.
We have elucidated some basic electional principles. We have incorporated 47 afflictions or Doshas in our Electional Astrology Software.
Abhijith is an important star in Vedic Electional Astrology. His Muhurtha is the 8th Muhurtha, counted from Sunrise. One Nadi or Nazhika is 24 minutes and one Muhurtha is 24*2 = 48 minutes. All Electional Astrology softwares compute this Abhijit Muhurta !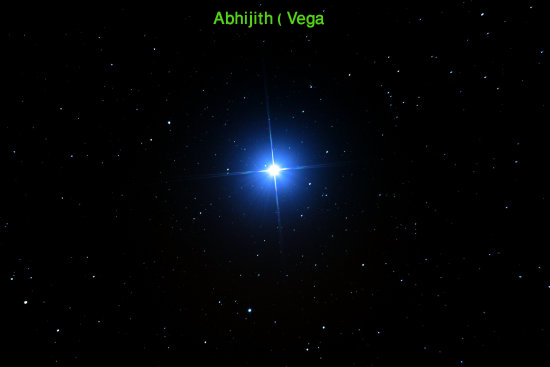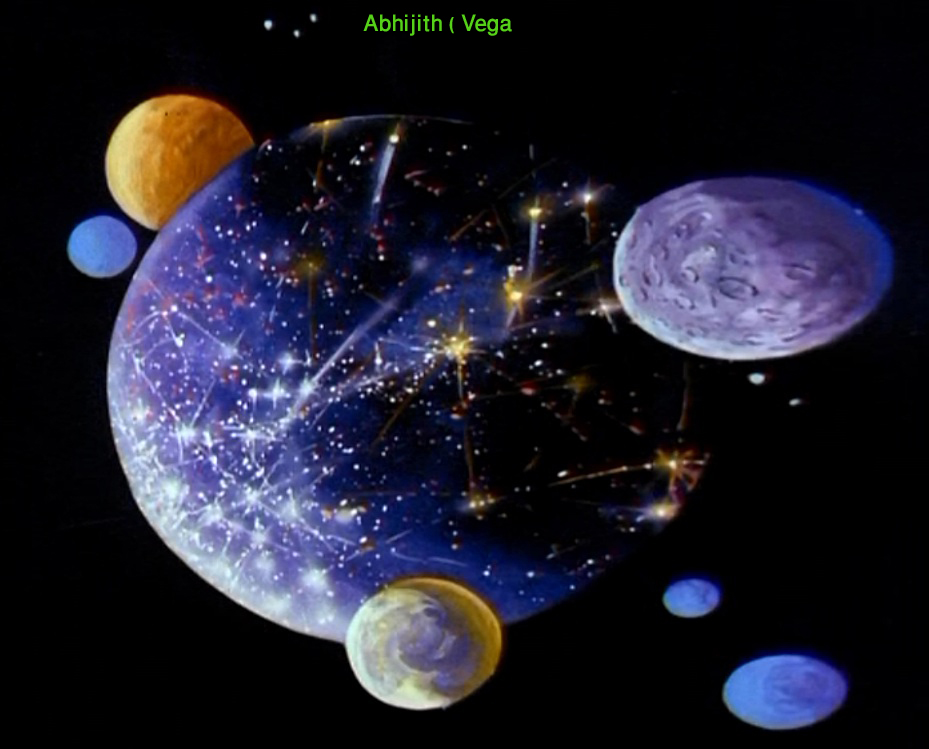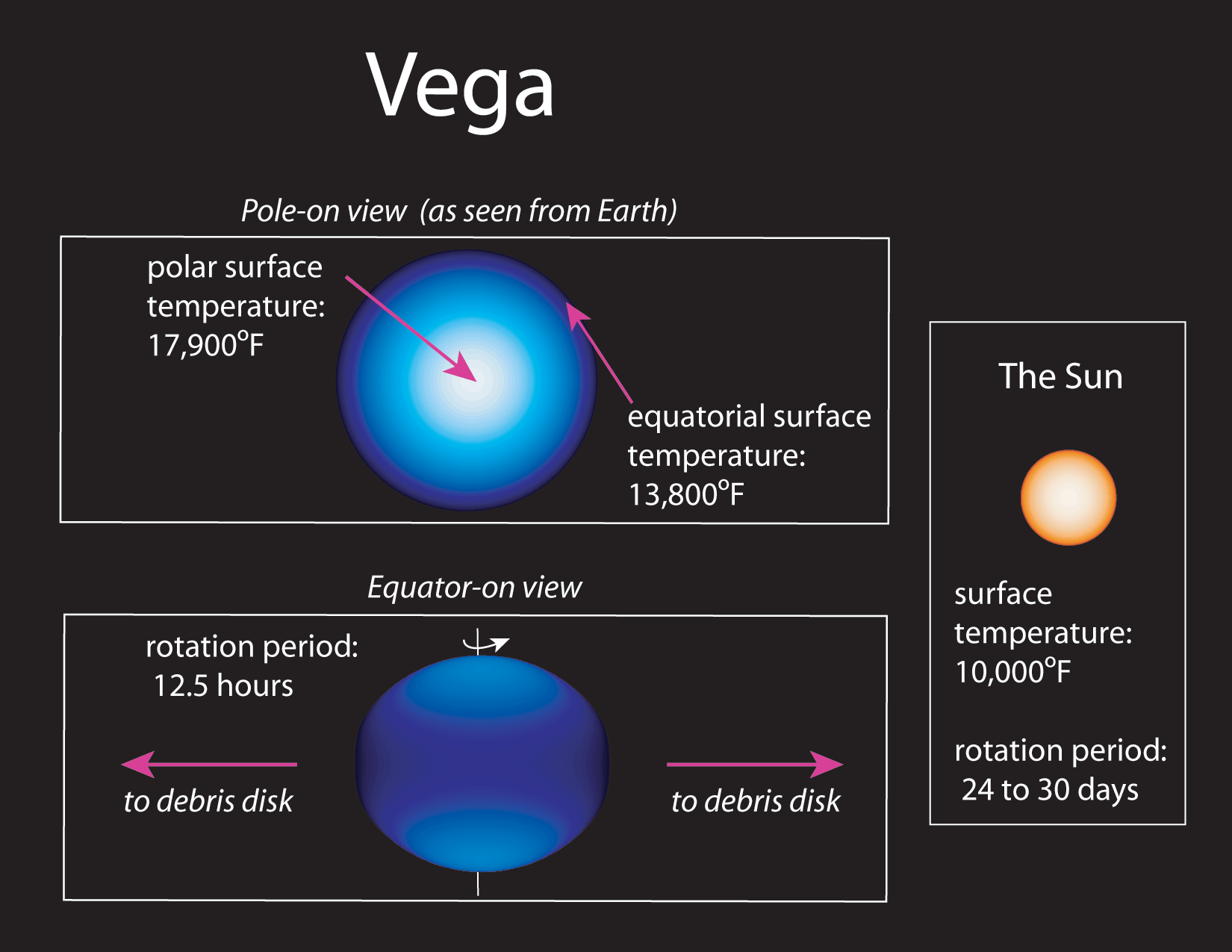 The prescription of the Learned
A Benefic Planet Rising
Lagna or Asc being Shubha Sampoorna
These Three are Great Benedictions !
One of the best books on Electional Astrology or Muhurtha is by Vidwan Ramakrishna Panicker, the Muhurtha Sangraha.
Form For Electional Astrology

May the Hour of your Choice be auspicious - Su Muhoorthamasthu !
---
We have two types of Service, FREE & Paid. Paid will be attended within two days while FREE will take a long time -say 6 months. For the PAID service, please click on this link ( Electional Consultancy costs Rs 200 )

Electional Astrology Software Offer - Computes Electional Ascendant ( Muhurtha Lagna ) and prescribes auspicious hour for any event. All the Nine Afflictions ( Nava Doshas ), the 8th Moon Dosha ( Chandrashtama Dosha and other Doshas or afflitions are considered. Price Rupees 2500 - Click here to order Add to Cart/Checkout We will give you the Numerology Sw FREE along with this package ! Electional Astrology Software, like Horary Astrology Software, Natal Astrology Software, Matrimonial Dating Software, Synastry Software, Financial Astrology Software including Stock Market Astrology Software which includes a large companies database etc, is very economically priced !