!—- ShareThis BEGIN -—> <!—- ShareThis END -—>

The Twelve Commandments of Lord Dhanwantari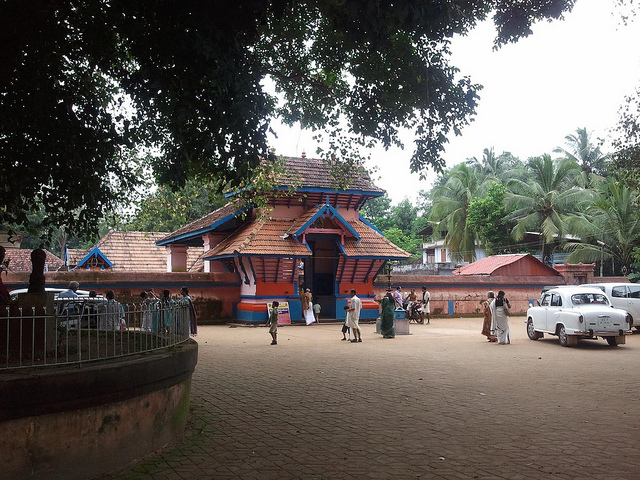 1.Rectify the effects arising from Prajna Aparadha, Fault in Consciousness,
which is the root cause of all diseases.

2.Thou shalt observe Ritucharya, seasonal routine.

3.Thou shalt observe Dinacharya, daily routine

4.Thou shalt observe .Brahmacharya, continence.
( Controlled Brahmacharya for the married ).

5.Thou shalt consume good amounts of fruits & vegetables daily.

6.Prakriti is the Sole Healer

7.Thou shalt consume oñly Sattwic. Food

8.He who conquers taste , conquers , Jithe Sarve Jithe Rase

9.Thou shalt resort to Oil Massage Therapy, Abhyangam Achareth Nityam

10.Thou shalt follow Usha Paana Chikitsa, Dawn Water Therapy.

11.Indulge in Tejopasana -Sunlight Therapy

12.Fasting Therapy, when one is sick, Lankhanam Param Oushadham

Why is Brahmacharya extolled ?

Seminal energy, Retas, consists of three properties – Heat, Light & Electricity, Tapas, Ojas & Vidyut. This energy is transmuted and stored in the brain as Ojas Shakti and it manifests as Divine Effulgence in the face of the Yogi.

Pramana
Nithyam Hithahara Vihara Sevi
Sameekshya Karee Vishayaksha Saktha
Dhatha Samasatya Para Kshamavan
Apthopa Sevee cha Bhavath Aroga
He who takes in foods positive,
Aware of the danger of Fault in Consciousness
Who is Patience Personified,
With self-control, conquers all disease!
Trilogy of Books of Ayurveda, the Brihat Trayee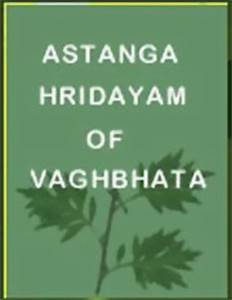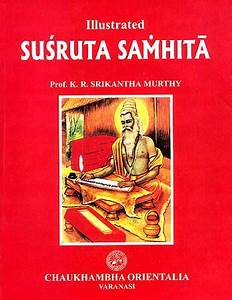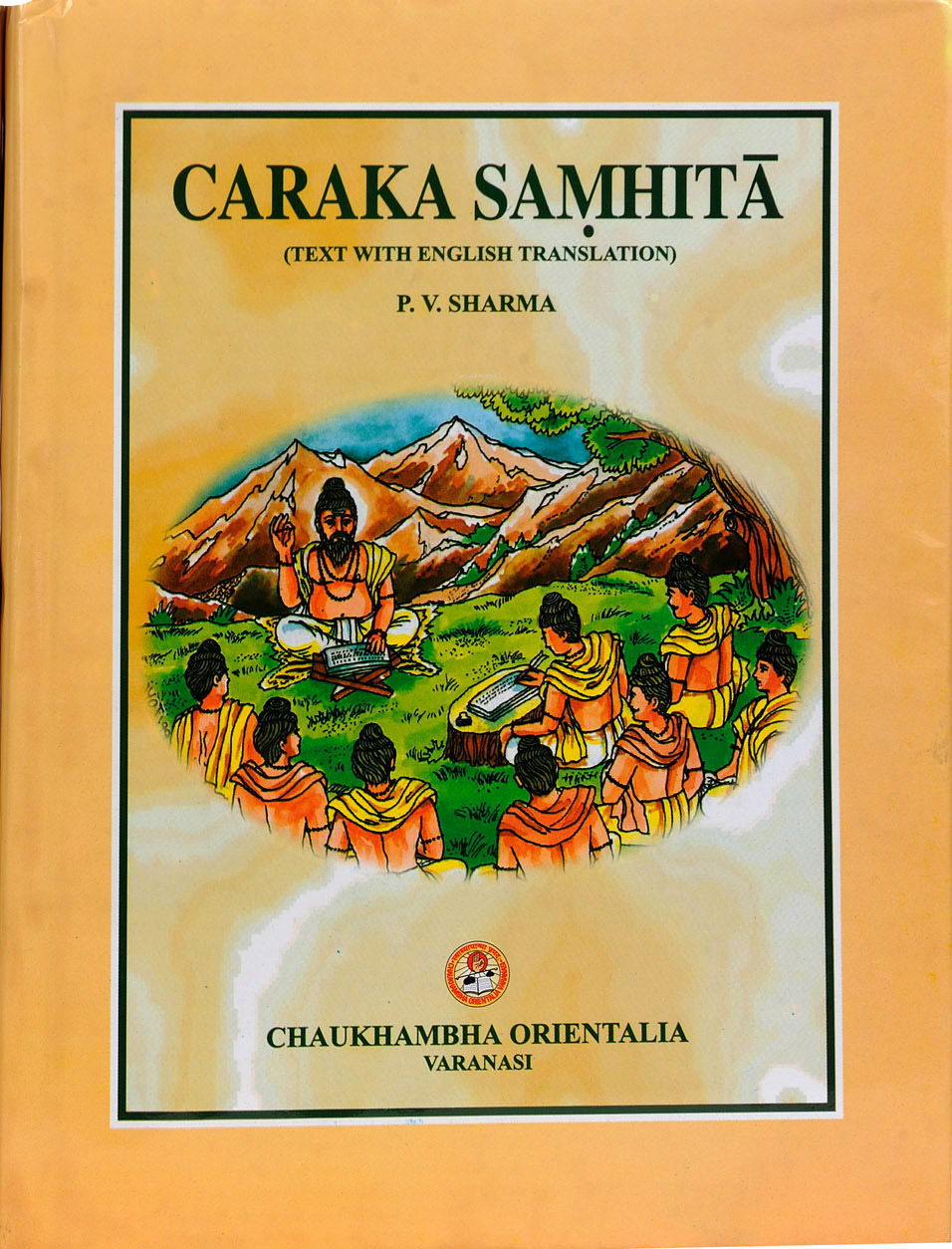 It is said that the Greeks acquired an insight into Medicine, only after Alexander's invasion of India, only after the secrets of the Atharva Veda were revealed to them. It is said of this Holistic Science of Life that it originated from the Atharva Veda and the Upanishads, Atharva Vedasu Upanisadsu pragulpannah..
Naturopathy - The Prophylactic Aspect of Ayurveda

Naturopathy or Prakrithi Therapy is the Swastha Vritta ( Prophylactic
Aspect ) of the Science of Life.

The Five Great Elements are the Five Doctors ( Annam Brahma ). Food is
medicine and medicine is food. By food we mean Naturopathic food, the food
that cometh from Nature. The Five Great Elements ( Pancha Maha Bhootas ) are
prior to everything. Hence they are known as the Five Great Doctors ( Annam
Hi Bhoothanam Jyeshtyam Thasmad Sarvoushadhamuchyathe ).

The Five Great Doctors can cure any disease. Exposure to Sunlight is
Thejopasana. The body gets abundance of Vitamin D. Daily at least 10 minutes
one should bathe in the Sun.

The Fivefold Worship of Naturopathy

Thejopasana - Sun bathing. Sunlight is a rich source of Vitamin D


Akasopasana - Fasting, the best medicine. During fasting the digestive
system gets rest and diseases like ulcer are cured by Fasting.

Jalopasana - Water is a universal medicine. At least 12 glasses of water
should be taken in daily and exercises like swimming are excellent.


Vayopasana - Getting fresh air is a must.

Prithyopasana - Fruits and vegetables cometh from Nature and are rich in
vitamins, minerals and proteins. They contain phytochemicals which are
cancer or disease preventing.

The Ayurvedic principle, Lankhanam Param Oushadham is well endorsed by
Paracelsus, " Fasting is the greatest remedy". It is called Fasting Therapy
and has been endorsed by Plato, Aristotle, Tertulian, Plutarch et al.

During Therapeutic Fasting, the Ama ( toxins ) are destroyed. Also
undigested particles are digested. After Fasting, metabolic rate in
increased and the digestive fire is enhanced.

The Dhanvantari Mantra calls for the removal of Ama from the system,
Sarvamaya Vinasanaya Maha Vaishnave Swaha