Thula Varsha lashes Kerala on First Thula ( Libra )

How accurate the Kerala Calendar is was proved when heavy rains and thunder lashed Guruvayur at about 0420 PM on First Thula

, when the Sun entered the Third Quarter of Chitra, Spica or rather Zero Degree Libra. ( 18 Oct 2014 ). There was Megha Visphotana or Cloud Explosion, as it rained cats and dogs in Guruvayur. The atmosphere became dark at 0400 AM and the heavens poured torrentially !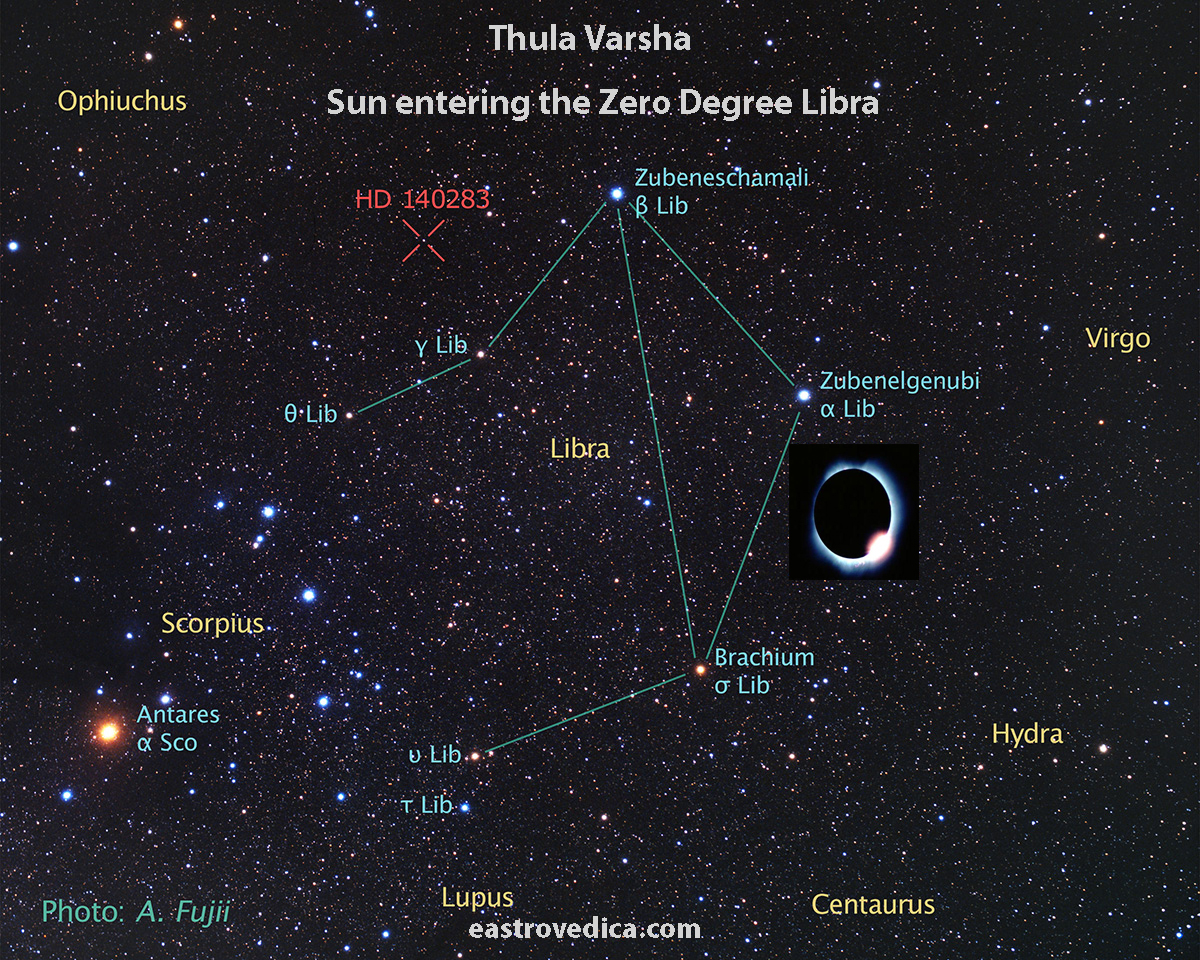 Here are some photos from Guruvayur after the aftermath of Thula Varsha on Thula 1!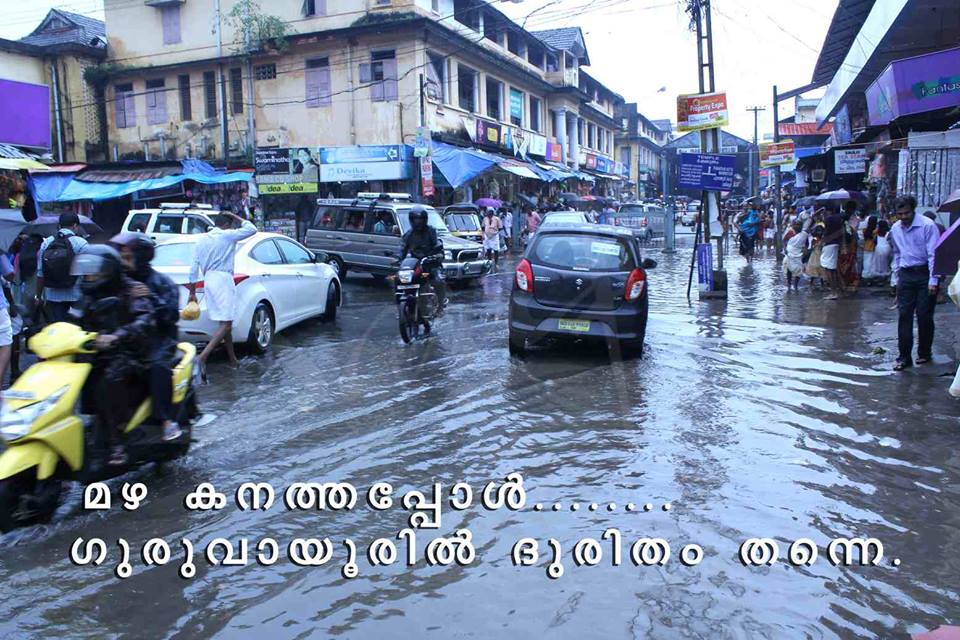 This proves the Kerala Calendar true. K C was developed by brilliant Kerala mathematicians and has not erred. Last year we noted that the Kala Varsha began when the Sun entered the 14th degree of sidereal Taurus or Edava Pathi. Last year , on Thula I day, there was Megha Visphotana at 0000 AM !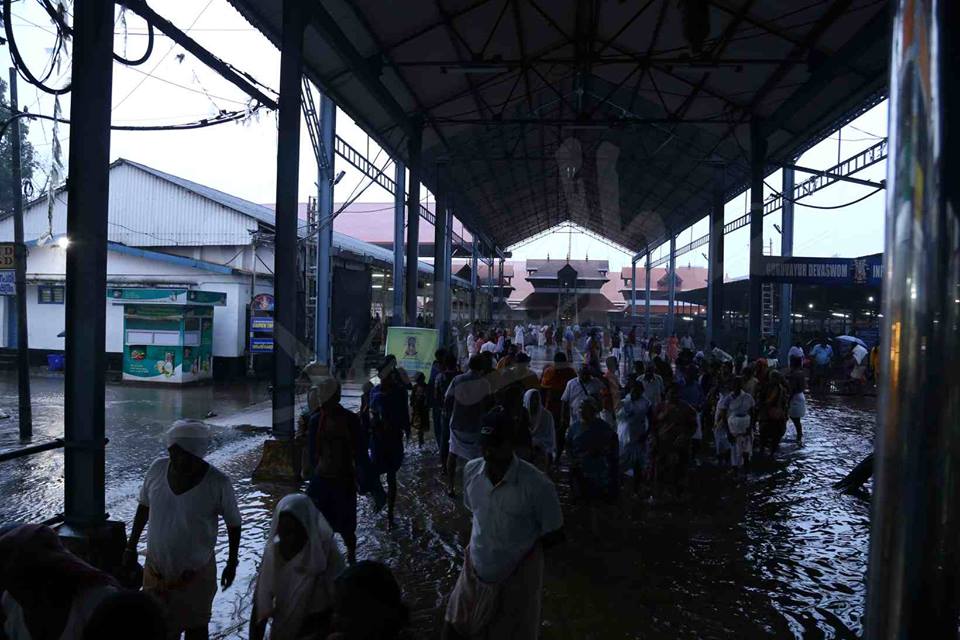 There are many people who believe only in the Gregorian Calendar and laugh at other Calendars. It is the 5116 th Year in the Hindu Calendar ( 2014 + 3102 ). It is > 5000 th year in the Buddhist Calendar, in Thailand.. It is 6014 th year in the Masonic Calendar ( 2014 + 4000 ) and in the Jewish, it is more than 5000 years !
Under Nehruvian Secularism, Hinduism was given a step motherly treatment. We urge the Nationalist Government to give the
Eternal ( Hindu ) Calendar its due. Nepal follows the Hindu Calendar.
There are no planetary positions in the Gregorian Calendar. There are no indications about Solar Periods or Jnattuvelas. There is no data of Lunations either. The Vedic Calendar is the real one !