Revealed Equations of Brahman, The Absolute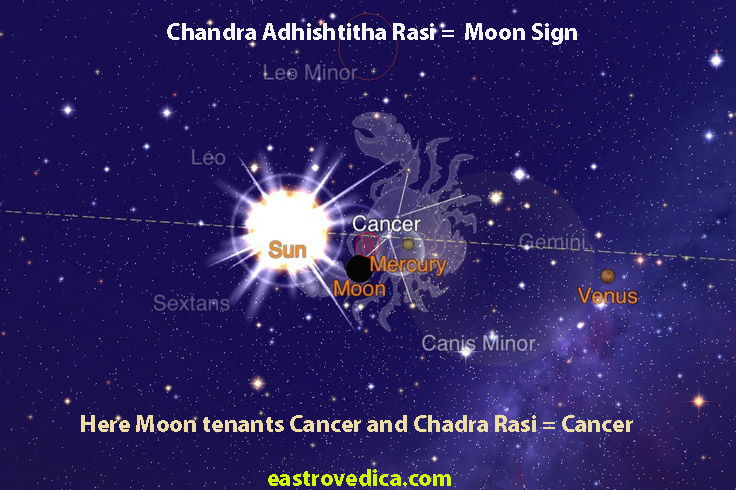 Many celestial equations were revealed,
In Yogic flashes of heightened Consciousness,
To the psychic researchers , the Seer Poets,
About the Absolute Nature of Pure Being.

These philosophic equations,
Are as great as the scientific ones.
For, Science deals with the Relative,
While Philosophy, the Absolute.

What the Poet Seers cognised,
Came to be known as the Vedas.
And these Equations Divine,
As Great Aphorisms, Maha Vakyas !

The First Equation, Matter = Being,
Was revealed as Padartham Brahma,
Matter is the final precipitate,
And the densest form of Being !

The Second Equation, Life = Being,
Was cognised as Jeevan Brahma.
And the Third, Mind = Being,
Was heard as Manam Brahma.

The Supernal Equation, Supermind= Being,
Was revealed to Aurobindo in higher states.
Supermind is the link betwixt Earth and Heaven,
Between Absolute Being and Relative Being.

The Fifth Equation, Being = Bliss,
Was revealed as Anandam Brahma.
From Bliss ariseth all, in Bliss all exist,
And into Bliss all merge back.

The Sixth Equation, Consciousness = Knowledge,
Was revealed as Chit Brahma !
Knowledge is structured in the Indestructible,
Where all the Laws of Nature reside !

The Seventh Equation, Existence = Being,
Was revealed as Sat Brahma !
Absolute is like a log, It cannot create,
But is the Base of all manifestations.


The Eighth Equation, Intellectual Love = Being,
Was revealed as Dhaishanika Premam Brahma !
All Conquering is Intellectual Love,
As it uses Logic, Inductive and Deductive.


Forget not the Eighth Equation
Intellectual Love is great indeed.
Only with this quality,
Can we get World Peace.