What is Fate ?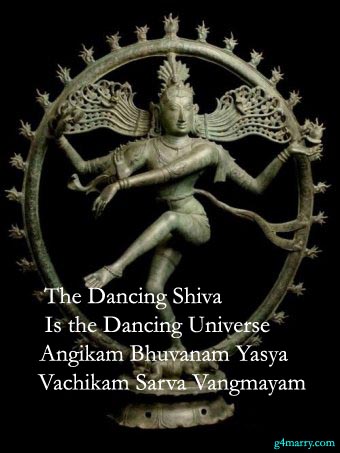 In order to explain Fate
We should define our terms.
Here are some definitions
Which describe Fate entire !

It is Universal Will,
Which manifests as Fate !
Divine Providence coincides
With operation of natural causes.

Divine Providence does not keep,
Road menders on her highway.
O Destiny display Thy Hand,
That Universally Willed, must be.


That awful and supreme Power,
Which all Poets call Fate,
Who dwells in darkness,
Above Zeus and His Court.

Neither the Trinitarian Unity,
Nor the lord of Heaven
Can go against Fate,
Fate is an unchalllenged Deity !

All things are decided by Fate
It was known what each man would be !
Providence protects the righteous,
Even though Its ways are inscrutable !

The Universal Will will not lead you,
Where Universal Grace cannot keep you !
The Law rules all and is all !
Nature and Destiny are one.

Does misfortune befall you ? Good !
It is part of Great Fate of Universe,
Ordained to you from Beginning.
It is a part of the great web.

The Seer, Who Becomes Everywhere,
Has ordered all, from years sempiternal.
Nothing human can hinder Fate,
As there are no humans without defects.

Understand what you sow you reap,
This is Nature's fundamental Law !
No despotic power is given to humans,
They will have to reap rewards later.

This mighty Law of Cause and Effect,
This glorious Law of Nemesis,Retribution,
Is this Grand Law of Causation,
Known as the Universal Law of Karma !

Justice rules all with weight inexorable,
Though its operations are unknown.
Nemesis, implacable and retributive,
Follows man like a resident spectre.

Who structured this mighty Law?
Who became planets to dispense Karma ?
Who is the Cause of Universal Order ? ,
We need to fly to Providence and Deity !

So Karma shapes Destiny
Karma makes us Architects of Fate !
Karma is greater than even God,
So let us eschew evil and do good.

Absolute Reality became Relative Reality,
Universal Love became planets and Zodiac,
To dispense the Universal Justice of Karma,
And to uphold Universal Justice, which He is !

And He created the Twelve Tribes of Zion,
Emblematic of the Twelve Houses of Zodiac,
The Twelve Solar and Lunar months of Hindu Calendar,
And the Twelve Suns of Indian Astronomy.

The only language in which He speaks to Man,
Is the Language of the Heavens !
So,Science and Wisdom of Heavens, Astronomy and Astrology,
Assume great importance in superconscient learning.