Bhartri Hari Hypothesiss II -
Self Actualisation Priority, Fortune
& Wealth ,Secondary & Tertiary.


Bhartri Hari was controversial,
He who said everything is Economics,
And that Fortune is greatest,
Ultimately said Kaivalya is the Goal !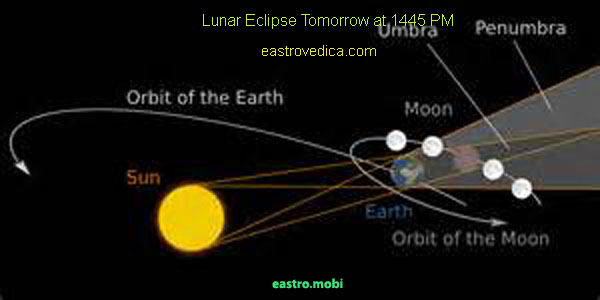 At bottom of Need Hierarchy Scale,
We have the basic physiological needs,
For which wealth is important,
Hence he extolled the virtues of Wealth.


He who has wealth is aristocratic,
He is the scholar, full of virtue.
He is the silver tongued orator,
As all virtues are based on Wealth.

( Yaasyasthi Vitham sa nara kuleena
Sa Panditha sa Sruthavan gunajna.
Sa eva Vaktha, sa cha Darshaneeya,
Sarve Gunan Kanchanam asrayanti. ).

But Fortune is an invisible Goddess,
Which no Wealth can court !
Confluence of Health, Wealth and Wisdom,
Is defined as Fortune.

He who has Fortune is aristocratic,
He is the scholar, full of virtue.
He is the silver tongued orator,
All virtues are based on Fortune.

Despite being graced by Lakshmi,
One felt that mental peace is lacking.
So he consulted Yoga and She told him
"There is no happiness under the Sun".

"There is no happiness in Heaven
Even Emperors are unhappy.
Only when Great Enemy, Mind, is won,
Can Happiness or Bliss reign supreme.

The truly fortunate one is the Yogi,
Who had conquered this master enemy..
For the noblest conquest is conquest of mind,
Which is Enlightenment, Kaivalya,itself !".

( Brahmakshraam pavanam ucharanta
Brahmaamasmeethi vibhavayanta
Bhikshashino dikshu paribhramanta
Kaupeenavanta khalu Bhagyavanta. )
In other words ,Fame is greater
Than both Wealth or Fortune !
What greater Fame can rival
The fame of the Divine Crown?
This is the answer,
To the query which is greater?
Important Wealth or Fortune
Or everlasting Fame?